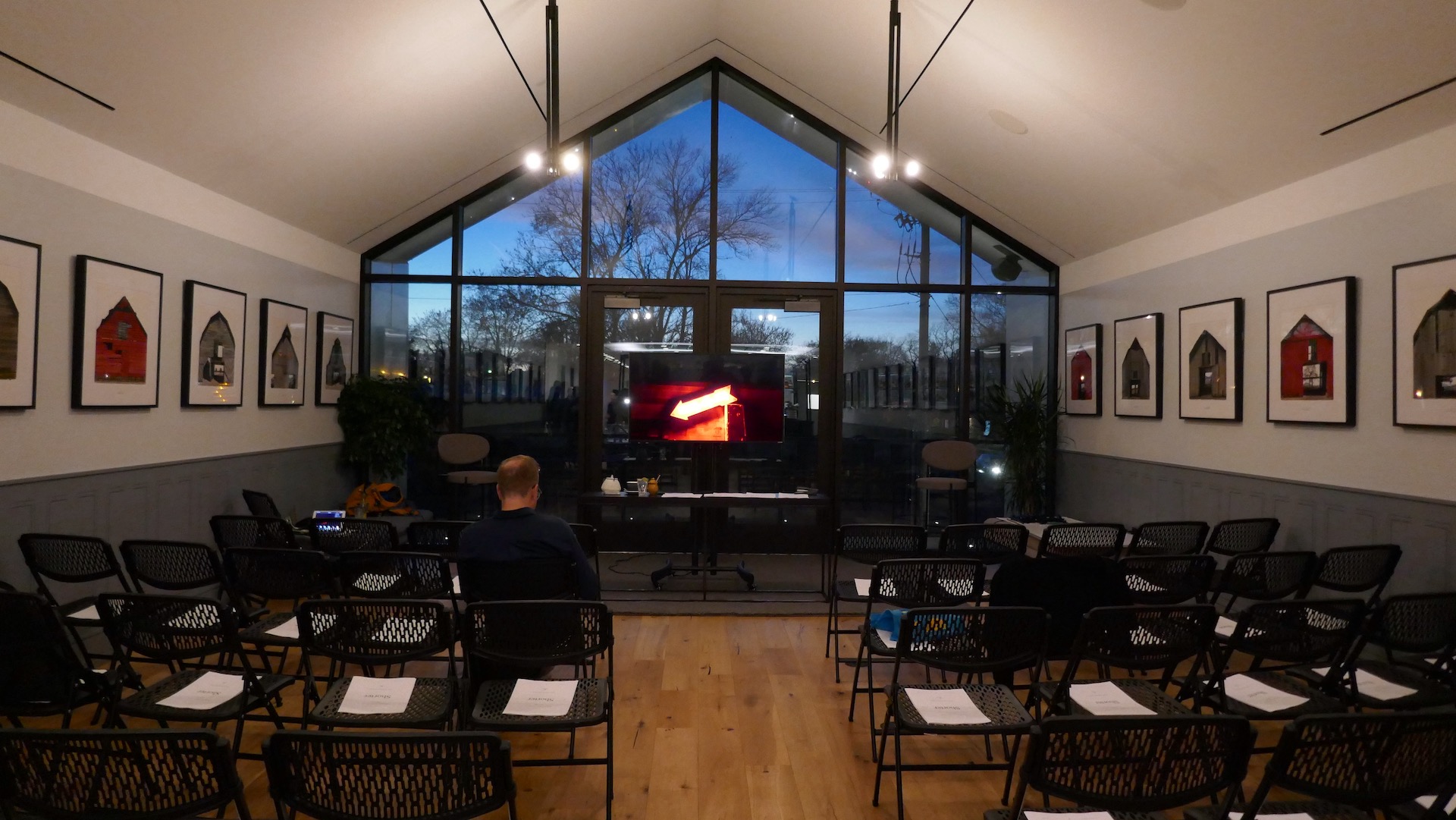 So I was just in BlakeSt., a truly extraordinary venue
Today we went to Ely, which is about 15 minutes from Cambridge by train. It's a much smaller town, but has one of the most impressive cathedrals in Britain. (Heather's account of the visit is already up, and she has several pictures.) Since we went to evensong at King's College chapel– which is one of the most remarkable examples of English Perpendicular architecture– it was interesting to compare them.
We biked from our house to the train station, finally found a space in the bike parking area (which is nuts), and after many minutes in line, bought tickets. This was the first time I was using the electronic ticket kiosk and my local chip-and-pin card, and with a large line behind me, I just wanted to get through the transaction as quickly as possible; as a result, I bought two one-way tickets, but at least they were to the right place.

via flickr